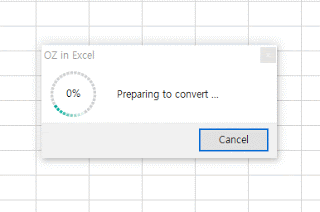 Sometimes (or rarely) when using OZ in Excel, the EXECUTE function freezes the Excel itself. The EXECUTE loading percentage sometimes does not proceed over 0%.
In this case, you might want to check the size of the excel sheet. If the sheet's size is too large, OZ in Excel tries to convert all the sheets into its form, which freezes Excel. Here is how to solve this.
Delete unnecessary active cells
If the scroll bar is too small, it means the sheet is unnecessarily large. Please select unnecessary cells then delete them.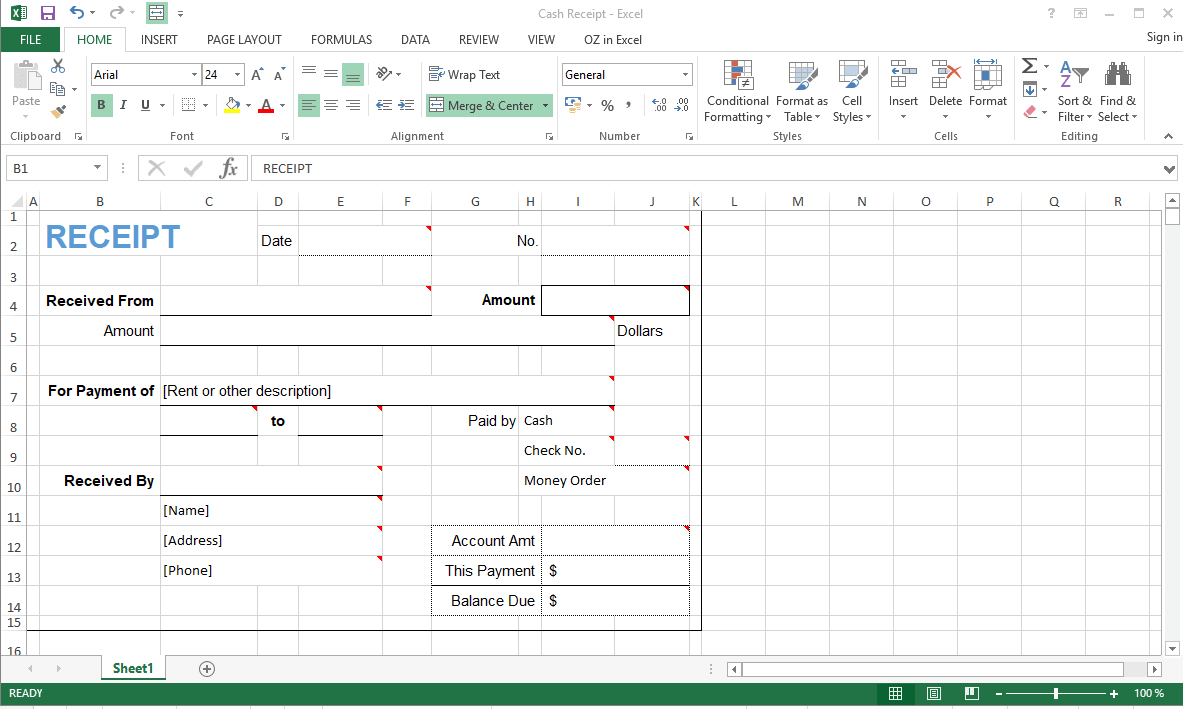 Select the first row of the unused sheet.
Drag all the way down to the bottom of the sheet.
Select the last row of the sheet while holding shift.
Check the selected range once again.
Click right click of the mouse.
Select delete to delete all the selected rows.
Repeat this process for the column.
Save the document, then EXECUTE again.
Set Print Area
Also, you can fix this freezing problem by setting the Print Area.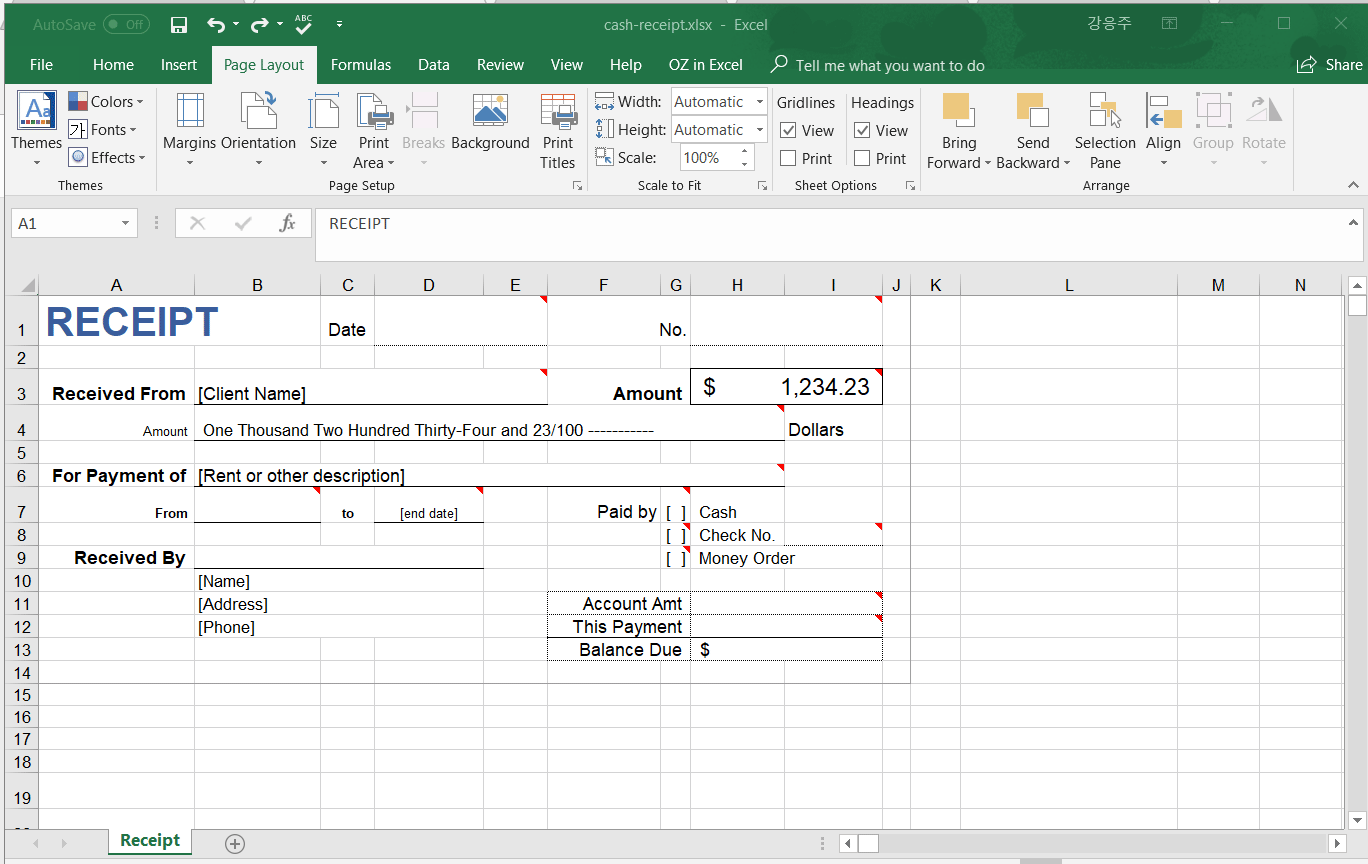 Select the active sheets.
Select Page Layout on the ribbon menu.
Print Area > configure print Area.
Click EXECUTE button on OZ in Excel ribbon menu.