Only the admin can perform this action.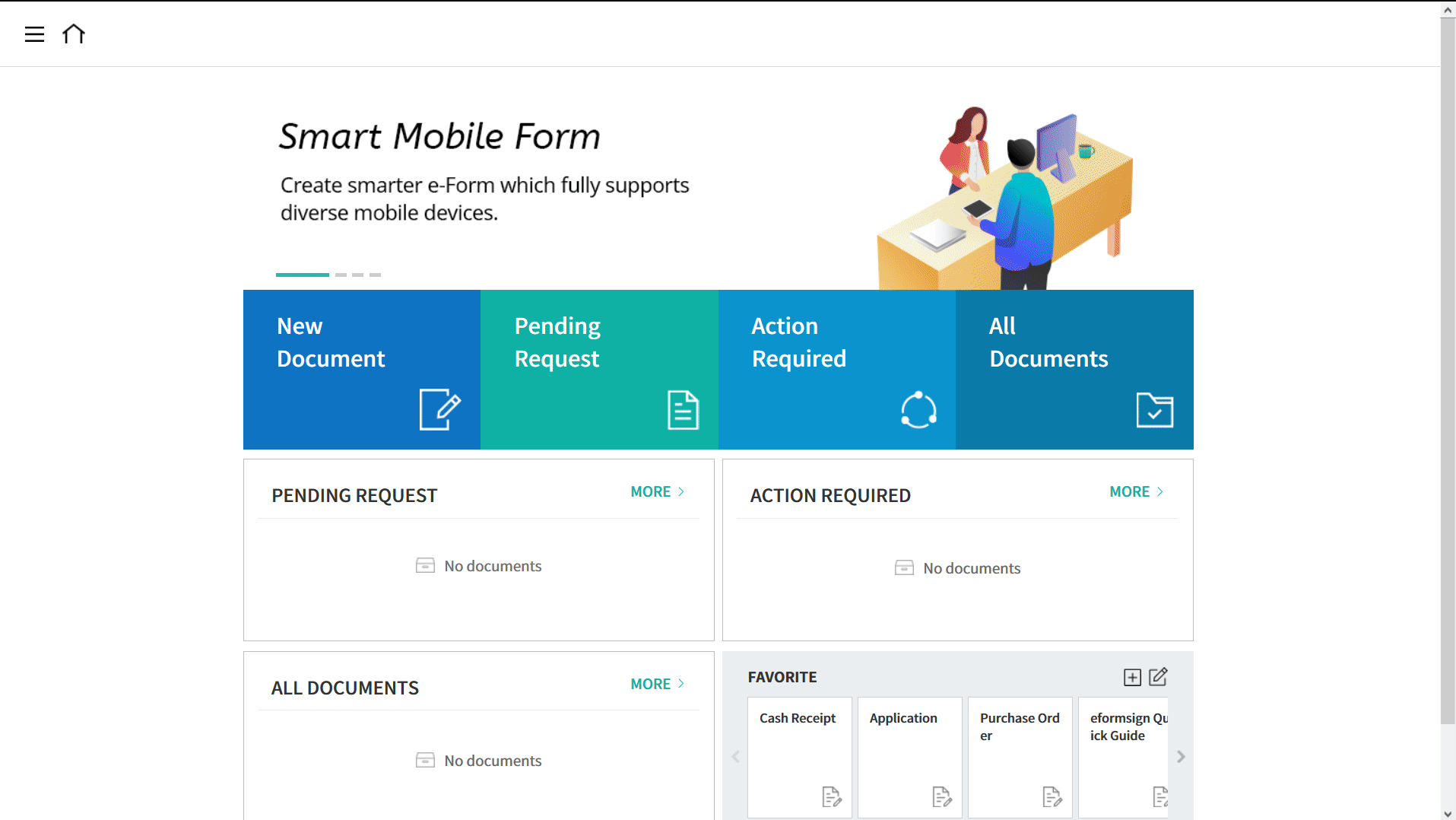 Login to eformsign.
Go to the "Template Management" menu in the sidebar.
Click the template settings button (⚙️) on a template.
Click the "Document Manager" tab.
Select the member or group you want to grant document management permissions to.
Click the "SAVE" button at the top right corner of the screen.