Only the admin can perform this action.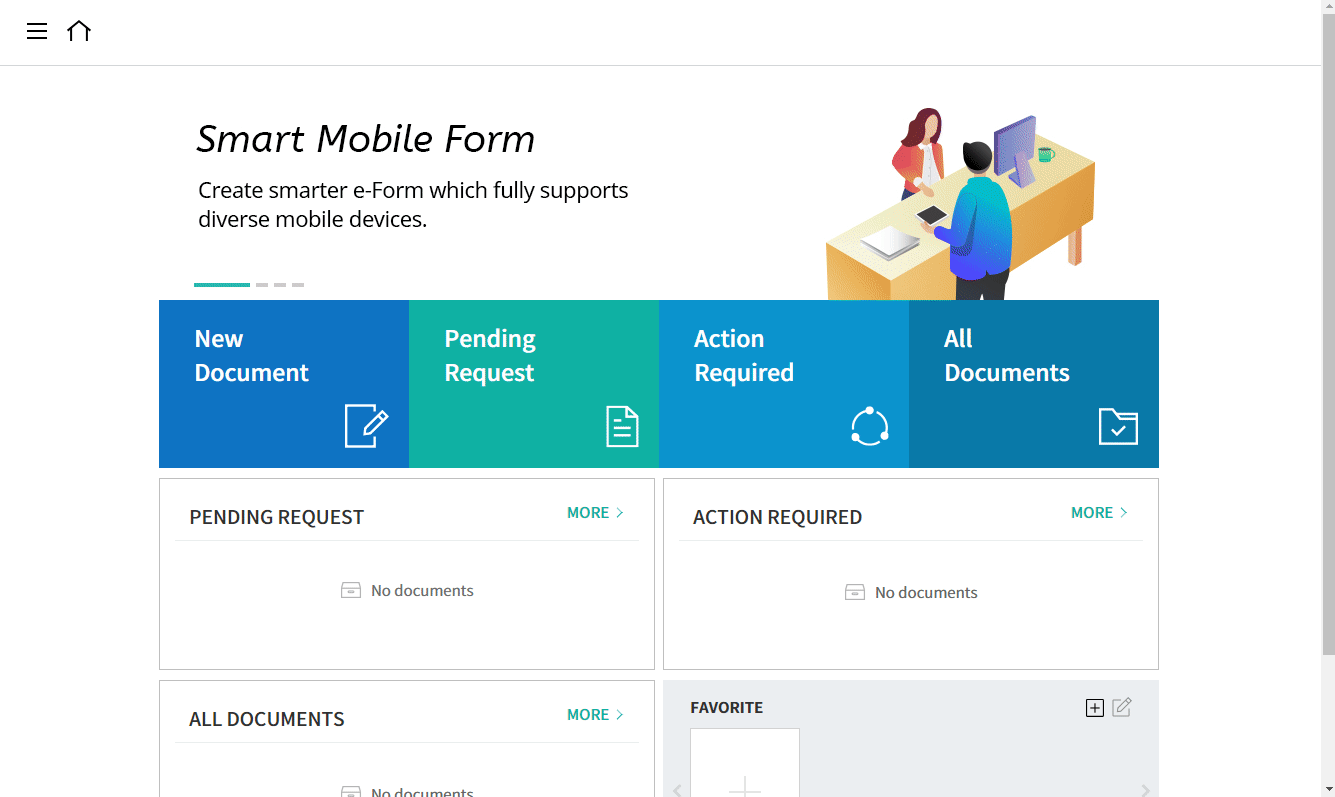 Login to eformsign.
Go to "Company Management" > "Company Profile" in the sidebar menu.
Click "DELEGATE ROLE" to the right of the "Administrator" field under the "Detail Information" section.
Select the member to delegate the admin role to.
Enter the admin password.
Click "SAVE".