Only Template Manager or Admin can perform this action.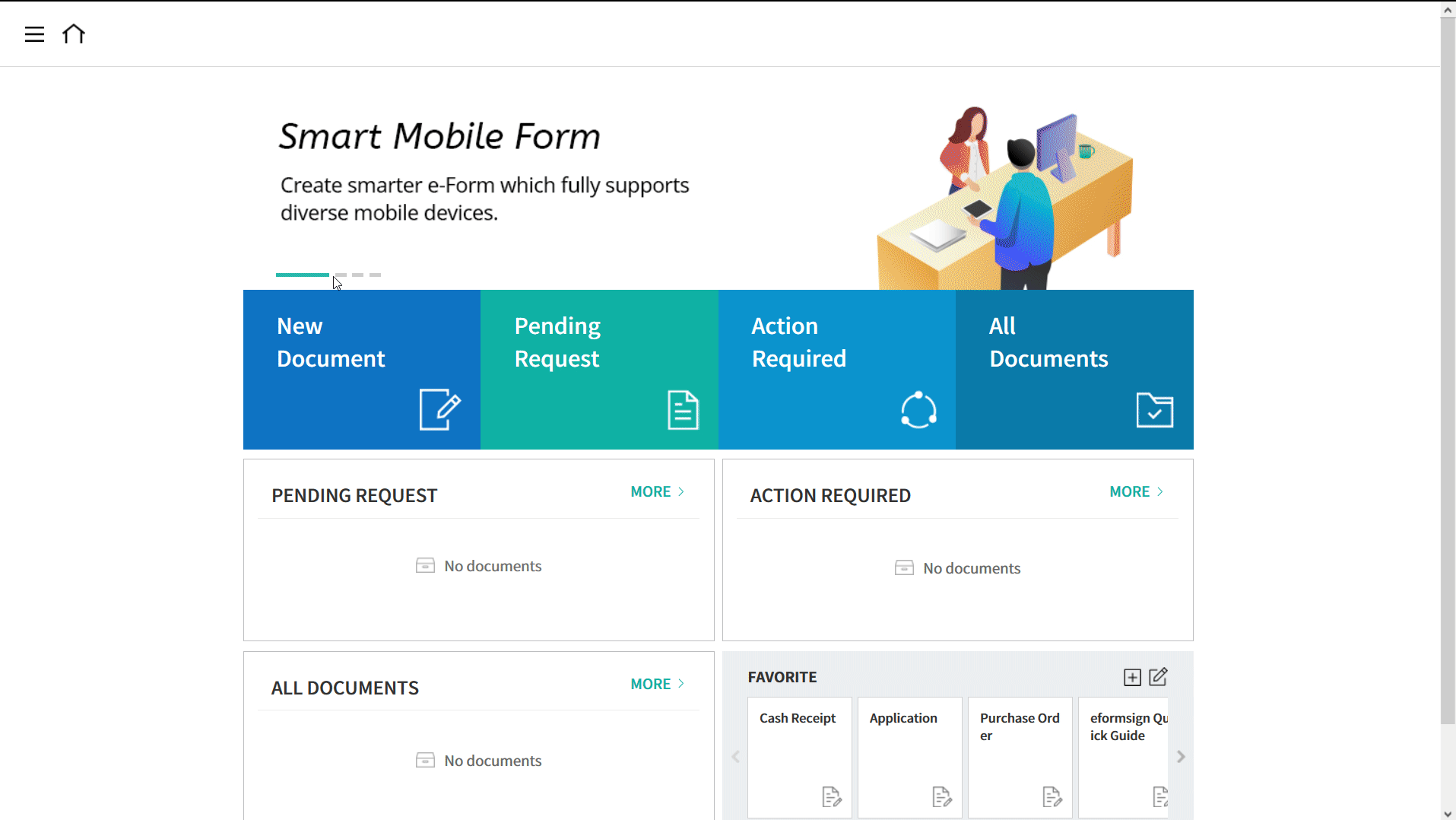 Login to eformsign.
Go to the "Template Management" menu in the sidebar.
Click the template settings button (⚙️).
Click the "Workflow" menu.
Click on the "Start" step of the workflow.
Select the group or member in the "Author Settings" field of the "PROPERTIES" tab.
Click the "SAVE" button at the top right corner of the screen.