Only the admin or company manager can change or add company information.
The below company information is saved as default when you sign-up on eformsign. To enter additional information, you must enter them manually in user-defined fields.
Company name
Country (cannot change)
Language
Contact information
Admin's email address
Address
Business registration number
Homepage URL
Admin account (cannot change)
Changing the Company Information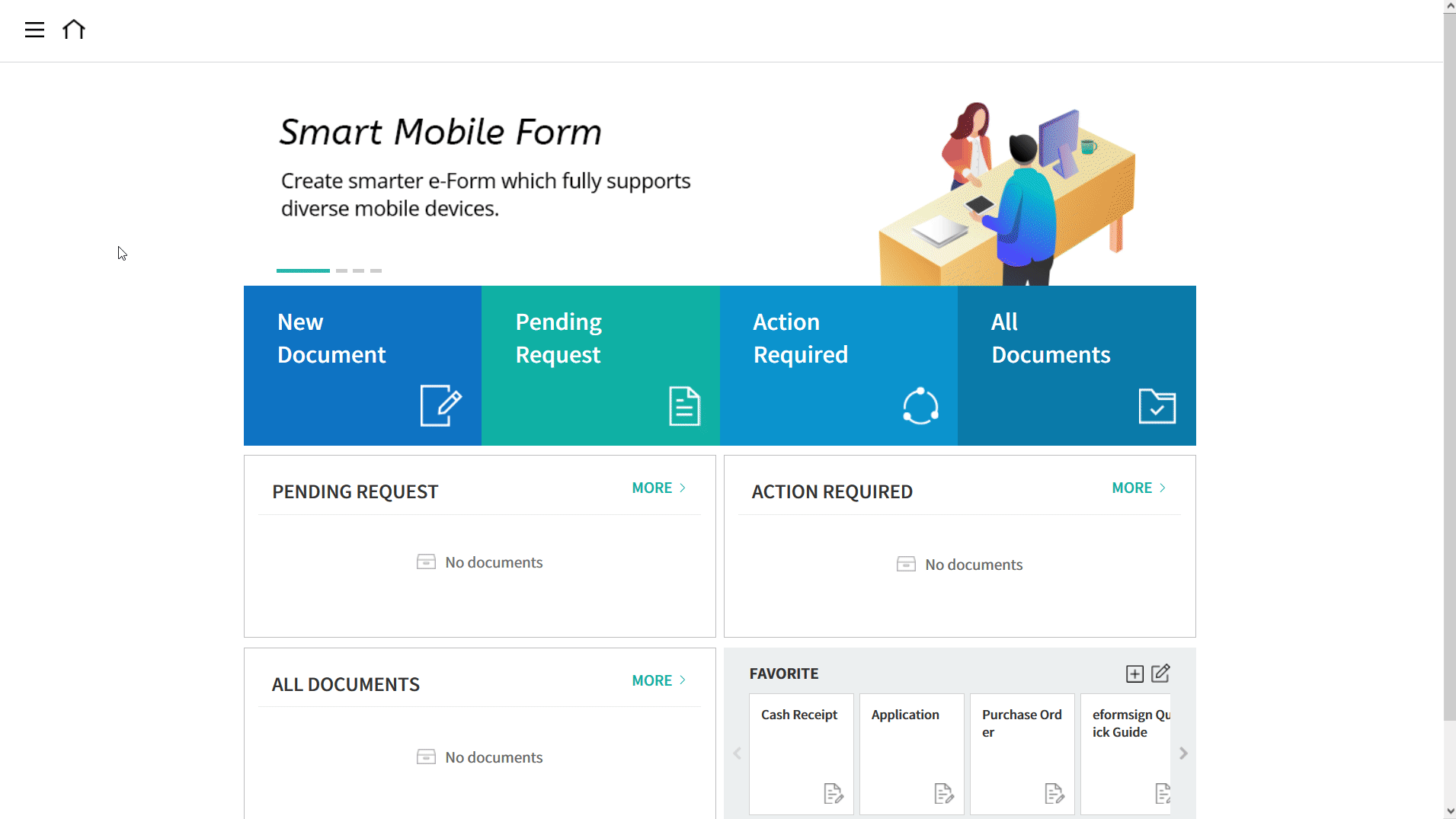 Login to eformsign.
Go to "Company Management" > "Company Profile" in the sidebar on the left.
Click the "EDIT" button.
Click the "SAVE" button after making changes.