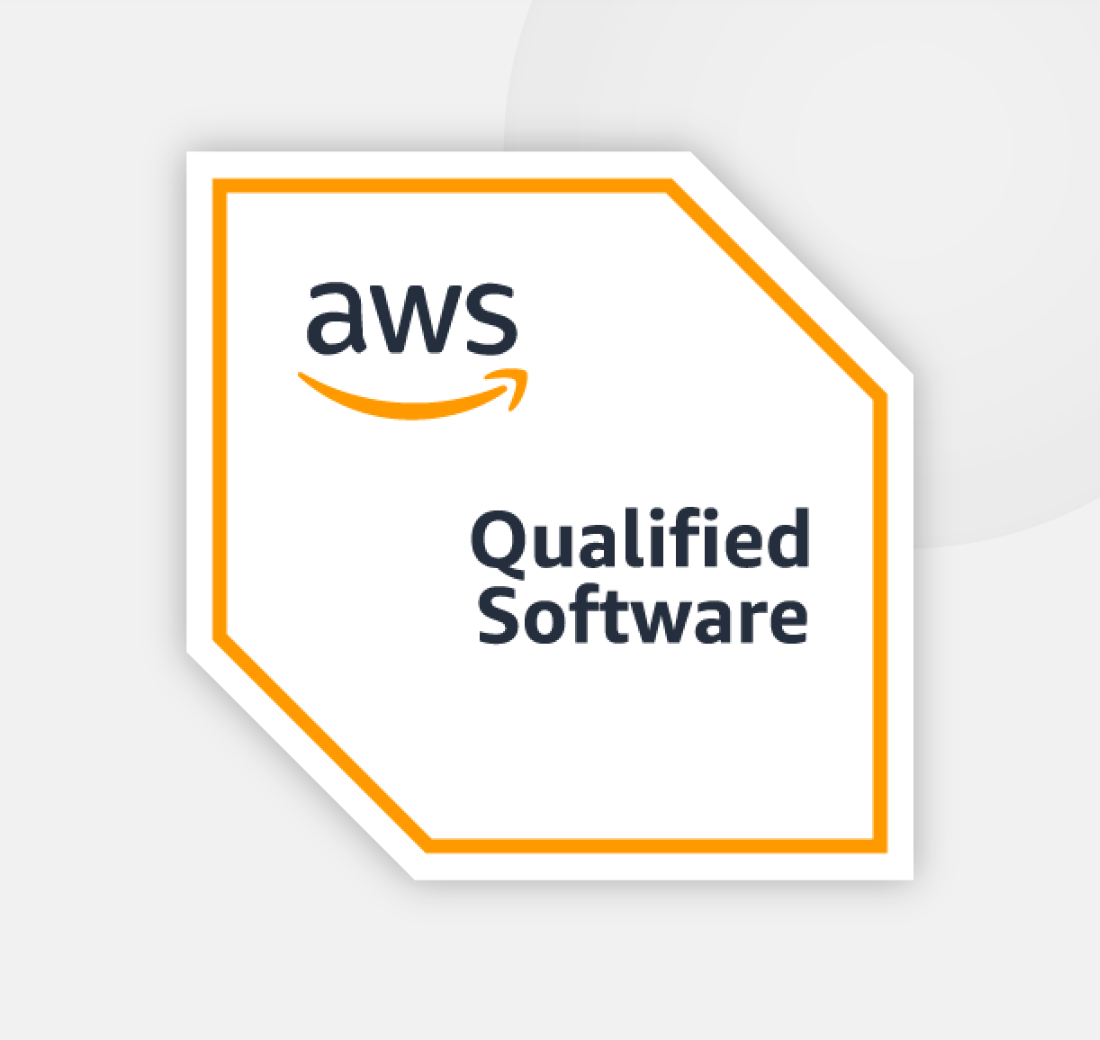 FORCS, the provider of eformsign, has achieved the coveted AWS Technology Partner status and eformsign has completed the AWS Foundational Technical Review program, earning its Qualified Software solution status!
With the newly acquired AWS Technology Partner status, FORCS, which is Korea's leading e-document solution provider, is in a prime position for an aggressive expansion into the global market.
During the AWS Foundational Technical Review program process, FORCS has verified its solution's stability, security, performance, and cost-efficiency, thereby achieving the much-coveted AWS Qualified Software badge.
With this achievement, the company plans to further increase its focus on global sales and technological advancement. In particular, with continuous cooperation with AWS, it plans to position itself on the global stage as an innovative cloud-based paperless solution, differentiating itself from other vendors who only offer e-contract features in their solutions.
eformsign was built using the engine that runs FORCS's OZ e-Form electronic document solution, which has over 70% market share in Korea's financial institutions in digital branch development. As such, in addition to its verified performance and reliability through numerous references, it offers users with a solution equipped with industry-leading technology readily available on the cloud with an affordable monthly subscription model that does not require any system development. By simply signing up, users can create and send contracts, agreements, and applications by email or SMS at their fingertips.
Unlike other e-contract solutions, eformsign was developed based on the company's own proprietary technology, hence it has the ability to add new features without the need to integrate with third-party solutions, thereby providing reliability. Recently, large multi-national corporations such as Hyundai Motors, SK Telecom, LG Chemical, and GS Caltex have all adopted eformsign as their e-contract solution based on the solution's proven reliability, performance, and security verified by thousands of references across industries.
Mikyung Park, CEO of FORCS said, "By earning the coveted Qualified Software solution status, eformsign has further proven its capability as a leading e-contract solution on the global stage. In addition to increasing eformsign's brand recognition, we'll continuously put our focus into R&D to further solidify the solution's reputation as a reliable and highly-performant e-contract solution users can trust."
Moreover, by earning the ISO/IEC 27001 certification, which verifies an organization's ability to safeguard data, it has further fortified its reputation as a secure solution, which is more important than ever these days with the increase in the use of cloud-based solutions.