Greetings from eformsign!
Introducing the new features added to eformsign in the May 24th update.
Template workflow feature, now easier than ever!🙂
When creating a workflow for your template, you now have two types of recipients to choose from: participant and reviewer.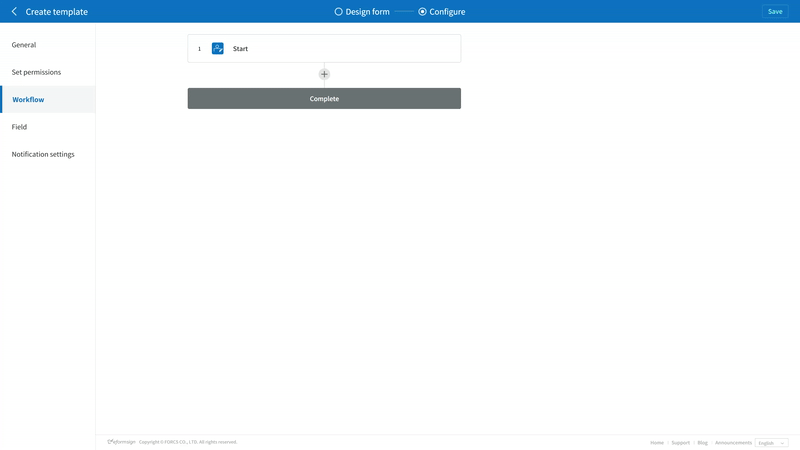 1. Internal recipient, external recipient → participant
Previously internal recipient and external recipient are now both participant.
All you need to do to select a participant is simply enter the contact information (email or mobile number) and voila! eformsign automatically recognizes whether the participant is a company member or not. You can also select from a list of company members by ticking the "Select recipient" check box.
2. Approver → reviewer
Previously approver is now reviewer. A reviewer cannot fill in fields and can only review documents. You can also assign non-members as reviewers.
💡 You can still use the old workflow method!
The workflow of existing templates will still use the old workflow method. If you want to continue using the old method for new templates, then you can do so by duplicating a template that you were using before this update.
Scan and use real life-sized company stamps! 🤳
Previously, you could only upload image files of company stamps and apply them to your documents. This means that the company stamp you apply to your e-document reflects the actual size of the physical stamp.
Now, with this new feature, you can scan your company stamp and apply it right onto the e-document, without any change in the actual size.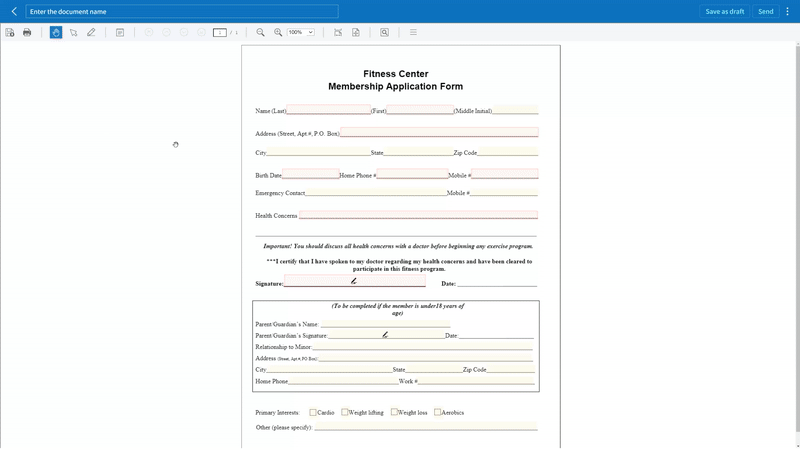 Instructions:
When filling out a document, click the signature field and then click the Stamp button.
Download and print out the scannable paper provided and then stamp the company stamp on the scan area of the paper.
Use the camera app on a mobile device to scan the QR code to go to the screen for stamp scanning.
Scan the stamp on the paper with the camera app.
Check that the stamp was properly scanned and apply it to the document
Upload Word, Excel, PowerPoint and image files directly to eformsign! 🤳
You can now upload files in doc, docx, xls, xlsx, ppt, pptx, odt, jpg, png, gif, and tiff formats directly on eformsign without converting them to PDF format first.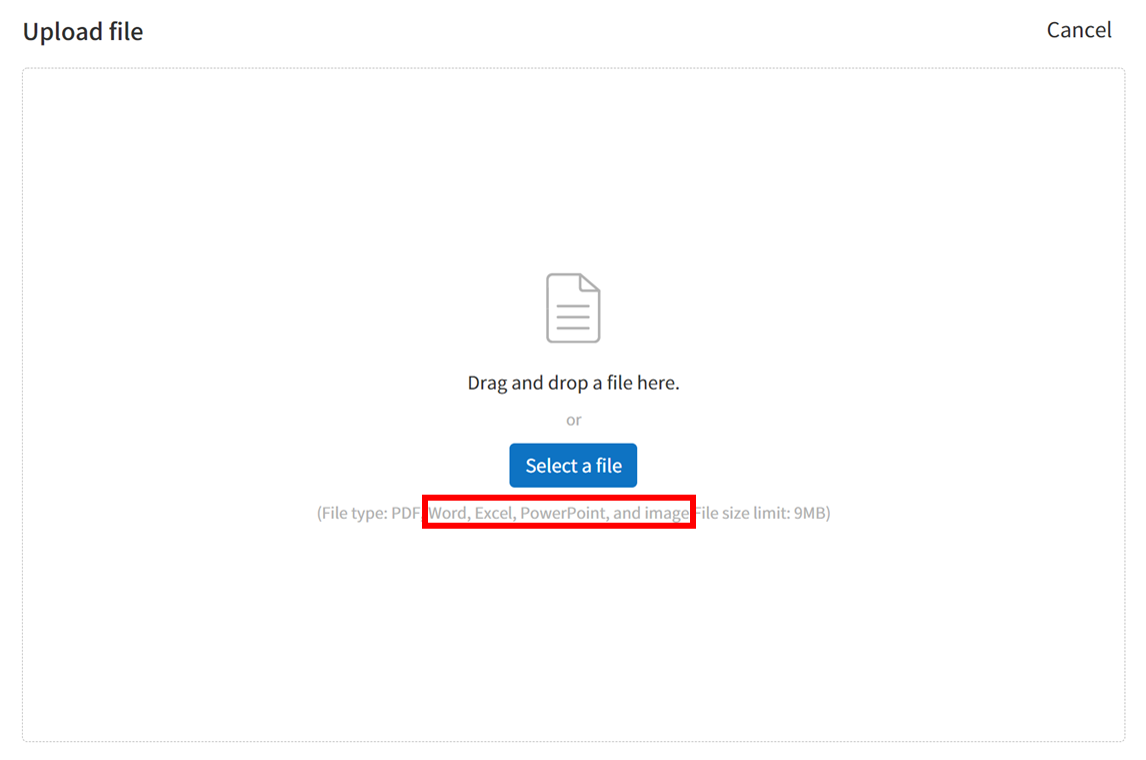 Easily distinguish between required and allowed fields! 👀
Allowed fields are now indicated in yellow when filling out a document which makes it easier for the recipient to find them.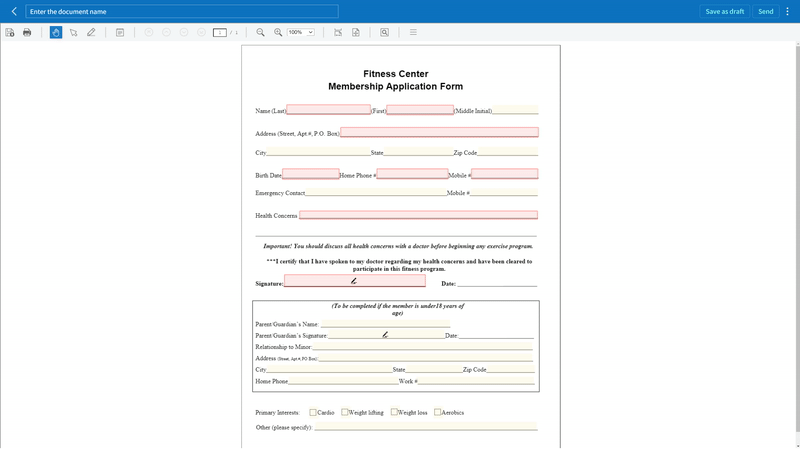 💡 Required fields are still indicated in red (flashing).
---
We will do our best to serve you better.
Thank you.
eformsign Service Team